Baltimore Orioles Win 3-0 Against the Boston Red Sox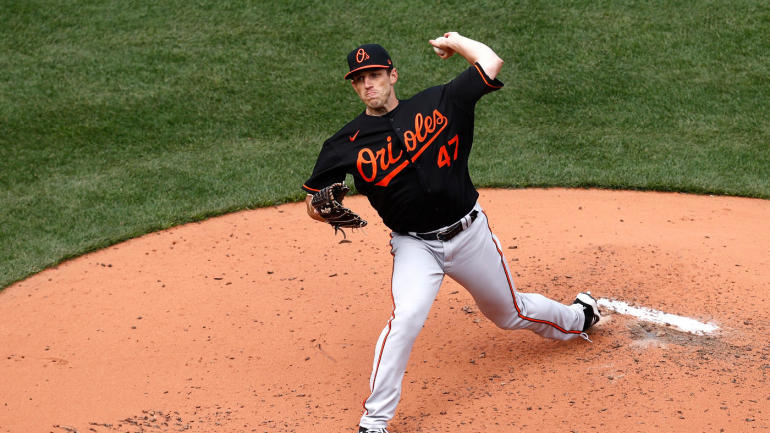 After a rain out on Thursday the 2021 season was officially underway for the Baltimore Orioles on Friday as the club took on the Boston Red Sox at Fenway Park. The Orioles started the season in the win column beating the Red Sox 3-0. For the first time since 1976, the Red Sox were shut out on Opening Day, and for the first time since 1962, they were shut out at home. It was the first time since 1959 that the Red Sox were restricted to two hits or less on Opening Day. The last time Baltimore pitched a shutout on Opening Day was in 2005. The Orioles have won nine of the previous eleven season openers.
Left Handed Pitcher John Means started for the Orioles going seven innings, allowing one hit and five strikeouts. Means was relived by Tanner Scott in the eighth inning who walked two batters and recorded two strikeouts. The first save of the year came from Cesar Valdez. Valdez gave up one hit and recorded one strikeout giving the Orioles their first win of the 2021 season. The pitching was dominant in game one, John Means continues to establish himself as a true ace in the MLB.
The offense came from Ryan Mountcastle in the top of the sixth inning, who doubled to left field off the Green Monster, scoring Pedro Severino and Trey Mancini. The third and final run of the day came from a RBI single from Anthony Santander in the top of the eighth inning scoring Cedric Mullins.
Please follow and like us: