Project Pat Extension and More: Tuesday, 12/3
Fullback/Defensive Lineman Pat Ricard signs a two-year extension
The Baltimore Ravens have announced that they have signed fullback/defensive tackle to a two-year contract extension. The Ravens have also activated Brynden Trawick from injured reserve.
The Fullback/Defensive Lineman Patrick Ricard gets a much deserved raised through the 2021 season, thanks to his outstanding play on both sides of the ball.
The 6'3, 303 pound weapon, has made many plays on both sides of the field, and everyone has noticed, making him the top vote-getter for his position group in the AFC.
As of recently, Project Pat has been seeing time primarily on the offensive side of the ball. He has become a crucial part of this offense in the way he makes plays blocking, or catching a pass, thanks to the Ravens adding D-Line depth.
This was a no-brainer signing by the Ravens, and shows their confidence in the former undrafted player.
Ravens Activate S Brynden Trawick from IR
Safety Brynden Trawick has been activated off of the IR and has been signed to the active 53 man roster.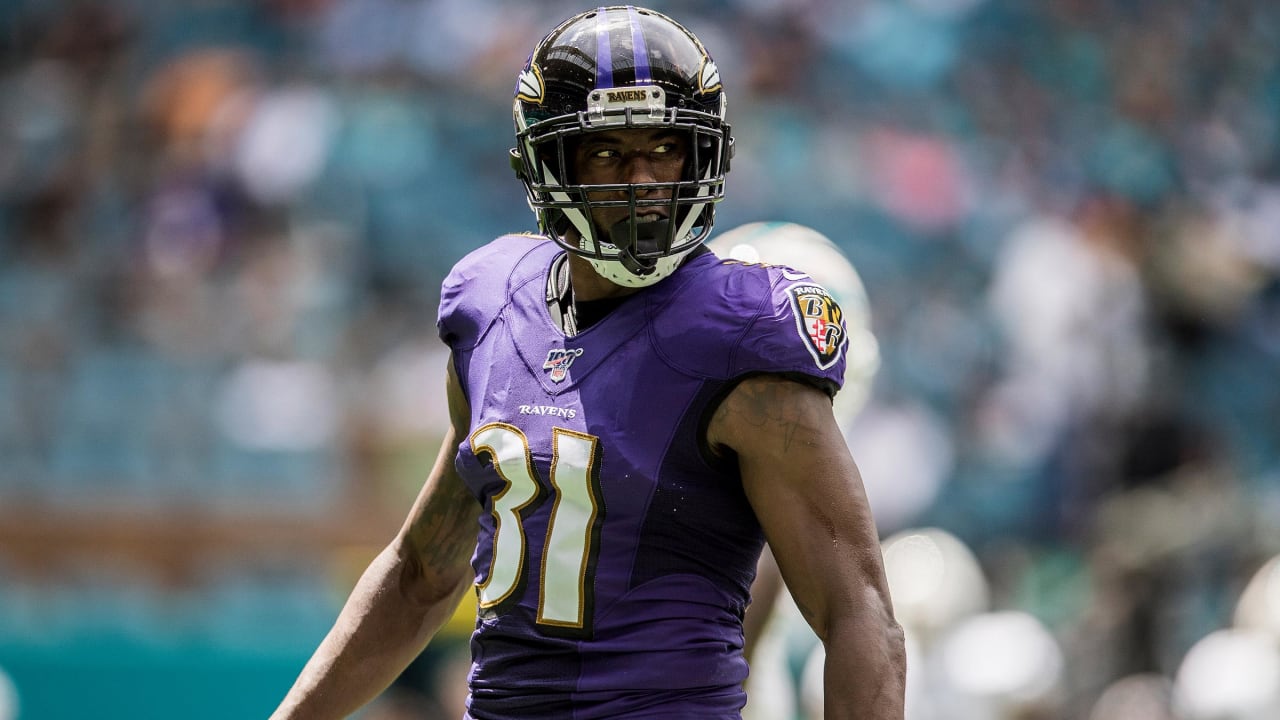 In a corresponding move, they have released Safety Bennett Jackson
After suffering an elbow injury in week two vs. the Cardinals, Trawick brings some needed depth in the secondary. As a former special teams player, he could help this unit which has been less than stellar (while improving) in Kick/ Punt coverage.
Cj Mosley (groin) gets placed on IR
I know what you're thinking, "he's not on the team why is he in a Ravens article".
The reason this is relevant is because it effects the compensatory pick the Ravens will get for letting him depart Via Free Agency as an unrestricted free agent.
This pick was projected to be the highest pick allowed by Comp pick standards (3rd round). It will now drop down to a lower round due multiple factors, including games played the season after signing. After not hitting the terms for games played, the pick will be dropped to a lower TBD round.
Not the biggest of deals, but was definitely not in the Ravens plans going into this season.