Former Ravens Wideouts Land Hall of Fame Nominees
Former Ravens Anquan Boldin and Devin Hester feature in the 2022 NFL Hall of Fame nominees. Boldin featured in 45 games for Baltimore from 2010-2013, and Hester saw a very short stint with the Ravens playing in only 12 games in 2016. A true honor to say the least, as these two prolific wideouts look to join Deion Sanders, Johnathon Ogden, Ed Reed, Ray Lewis, Rod Woodson, and Shannon Sharpe as inductees.
In Boldin's 45 games in purple and gold he hauled in 14 TD passes on 2,645 yards receiving. Thanks to his 2012 contributions the Lombardi trophy landed in Baltimore after a 34-31 win over the San Francisco 49er's in a game that the Ravens #81 hauled in 1 TD catch with over 100 yards in the air. A true staple of the Raven's elite WR core in the early 2010's featuring Torrey Smith and Jacoby Jones faces the ballot this coming year.
Devin Hester is the other Raven featured in the nominee list, although a short stint with Baltimore still a high profile superstar to grace M&T Bank Stadium. As many know Hester for his special teams work, he did not however score a return for a touchdown while wearing the purple & gold. He did not feature in the Raven's offense for that season but was quite the spotlight for a Raven's team whose Super Bowl fame seemed to be dying down 3 years removed from the battle in the Superdome.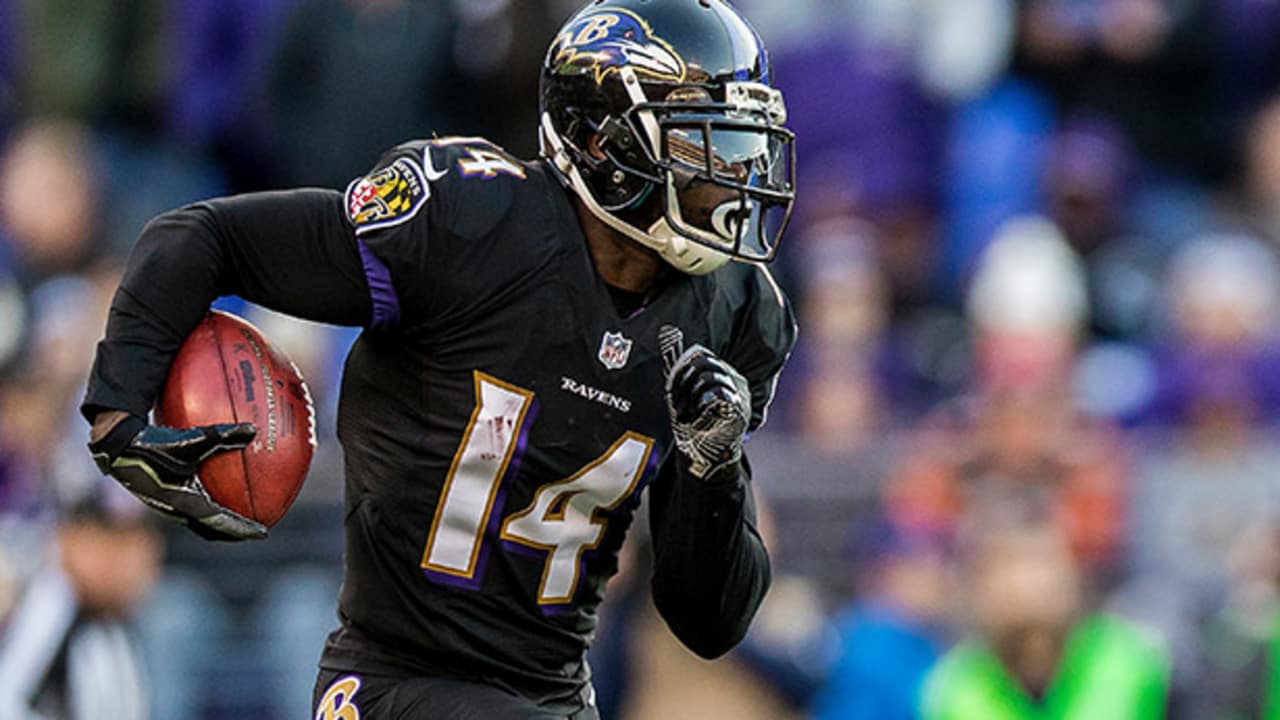 The entire 2022 Hall of Fame nominee class is featured below thanks to the Pro Football Hall of Fame's press release.
Please follow and like us: