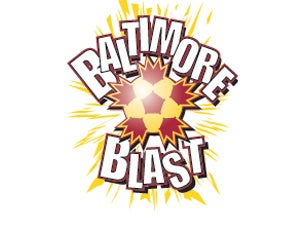 Wednesday Blast owner, Ed Hale, announced that the Blast had been released from the United Soccer Leagues, which operates the Major Indoor Soccer League (MISL). The Blast will look to join the 20 team Professional Arena Soccer League (PASL). Hale had pushed for a MISL-PASL merger in the past, but the USL decided against it. Milwaukee, Syracuse, Rochester, and Missouri were also released.The MISL has has been declining in recent years. They have seen an a decrease in regular season games, They went from 26 games to 20 last season. The league also hasn't seen steady growth since the USL took over in 2011. They have seen 4 teams fold and now these 5 teams leaving the league, while only adding two teams.
On the other hand, the PASL has seen the average attendance rise over the past past three years, granted it was from 656 to 968, and then 1,349 this year. They PASL also boasts a developmental league, The PASL-Premier. A move to the PASL could be a big improvement for the Blast and indoor soccer in general. They would go from playing 7 teams, to playing possibly playing 25.
As for the future of the MISL, it doesn't seem too bright. There are currently only two teams left in the league. Also, the MISL has been taken off the USL website. The day after the championship game, the MISL released a statement on their website that there might not be a 2014-15 season, and it is starting to look like that is the case.